TIME OUT DRUM THERAPY works with people of all ages, with a range of needs, in schools and residential care homes across North Lincolnshire and further afield; providing solutions to challenging and other forms of behaviour, through drum therapy.
We also work in partnership with the NHS, with community groups and with people in their own homes. We deliver drumming workshops and presentations, and we offer bespoke team building programmes.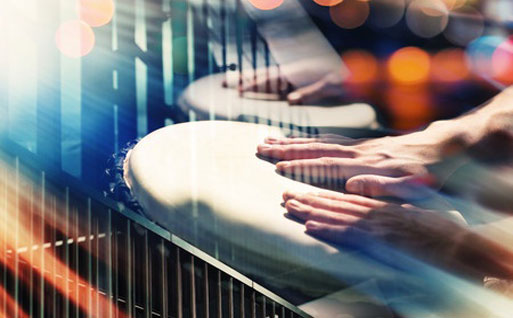 PLAYING DRUMS is a therapeutic exercise that brings about a physical impact upon the player, in terms of the calming effect experienced from the contact of the hands with the drum and the vibrations felt from the drumhead or skin.  It is also well documented and evidenced that drumming accelerates physical healing, boosts the immune system, produces feelings of well-being and releases emotional trauma.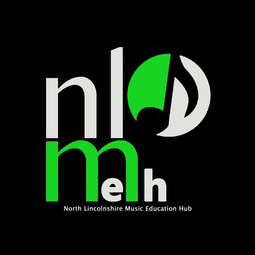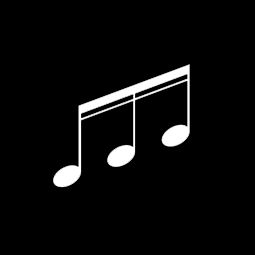 The drum has "the extraordinary power to touch something deep and powerful within us"
(Friedman, 2000)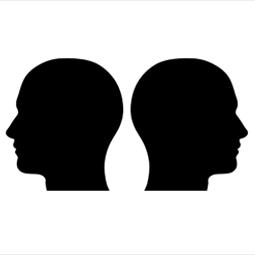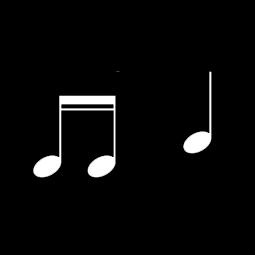 TAKING TIME OUT and giving people space to talk about the issues that concern them, in a safe and non-threatening environment, is the psychological approach which, combined with the power and use of the drums, empowers change.
THROUGH DRUM THERAPY levels of calm and relaxation are established and maintained by playing a number of drums and other instruments and with musical accompaniment. Trust and respect is developed in relationship forming as a basis for talking openly about difficulties. People communicate their feelings and emotions, non-verbally, through playing drums, during one to one and group sessions. They interact and connect through drum therapy and work together as a team in group sessions, to develop beats and rhythms.
Participants are motivated to use the drum to express their feelings in a way that cannot be replicated in other forms of therapy.
TIME OUT DRUM THERAPY works to help people of all ages improve and develop new life and coping skills and to manage life change and personal challenges. This is achieved through the use of coaching and other psychological approaches.
PEOPLE ARE ENCOURAGED TO MAKE DECISIONS about the choice of drums and music to play. There is a wide choice of acoustic and electronic drums and drum synthesis. They also decide the type and style of beats to play. They use initiative and confidence to learn to play different drums and to progress newly formed skills. This serves to empower them to gain a sense of purpose and achievement and leads to increased self-confidence and self-esteem. In addition, participants are enabled to learn how to play the drum to a reasonable level of ability and to use co-ordination to hit the drums at the right time and with both hands.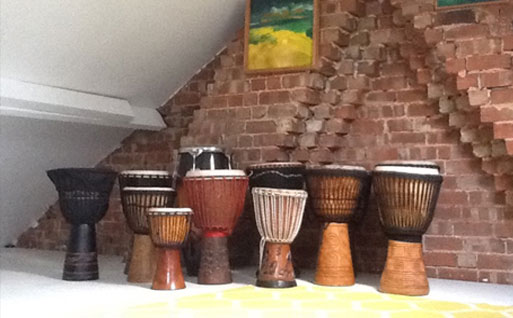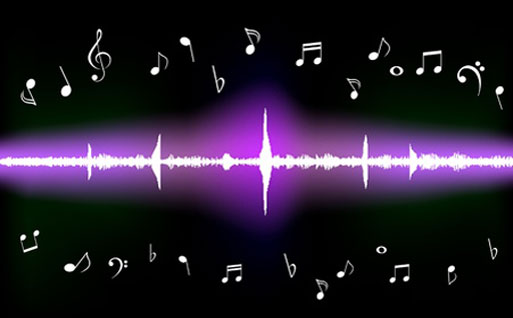 THE FOLLOWING IMPROVEMENTS have been reported as a result of drum therapy:
Increased self-esteem and self-confidence
An ability to deal with their inappropriate and disruptive behaviour
The learning of new strategies to deal with distressed behaviour
Group and community awareness and communication
Increased attention during core subjects within school
Emotional and creative expression
Emotional release
Stress release and relaxation
Better learning outcomes
Improved resilience
New friendships
Better attitude to learning
Fully integrated in classroom
Better relationships developed