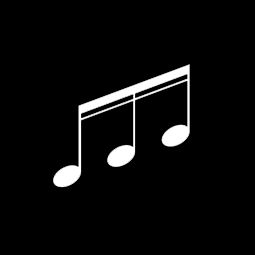 TIME OUT DRUM THERAPY works with the NHS, providing sessions, involving acoustic and electronic drums, to patients in partnership with Occupational Therapy and nursing care staff.  We work with patients who have learning disabilities and mental health issues and those around behaviours that challenge, including offending behaviour, to consider and improve the following:
Difficulties with levels of challenging behaviour and emotional distress
Difficulties with disruptive behaviour that impacts upon other patients and staff
Difficulties that require additional help and support in order to meet the needs of the units
WITHIN OUR WORK WITH PATIENTS some of the origins of their anger are considered as well as the physical and emotional signs leading to the onset of the escalation of anger. Discussion of the indicators of frustration, anger and aggression and of how different triggers are activated is also included. We discuss and identify strategies to cope with the escalation of anger and of a need to deal, immediately, with feelings of frustration and anger. Encouragement is given to patients to empower them to talk about how they experience feelings and emotions, particularly negative thoughts and the onset of anger.
LEVELS OF TRUST AND RESPECT and relationship forming are achieved as a basis for talking openly about difficulties. Feelings and emotions, non-verbally, are communicated through playing drums, during one to one and group sessions. Patients interact and connect through drum therapy and work together as a team in group sessions, to develop beats and rhythms.
PATIENTS MAKE CHOICES and decisions about which drums and music to play.  They also decide the type and style of beats to play. They use initiative and confidence to try playing different drums and to progress newly formed skills. This serves to empower them to gain a sense of purpose and achievement and leads to increased self-confidence and self-esteem.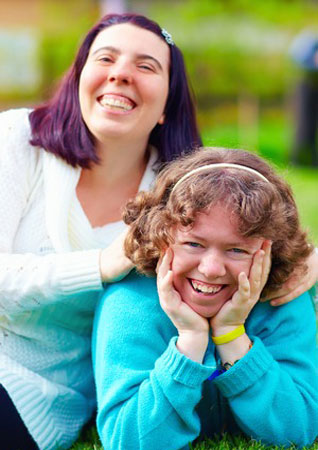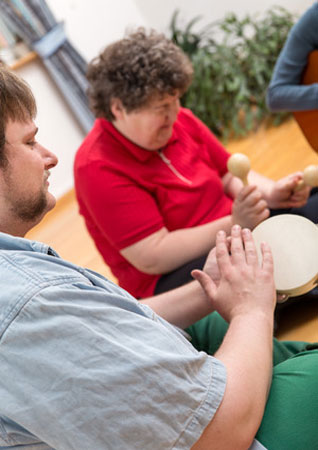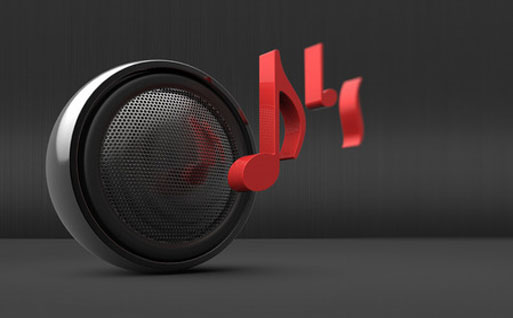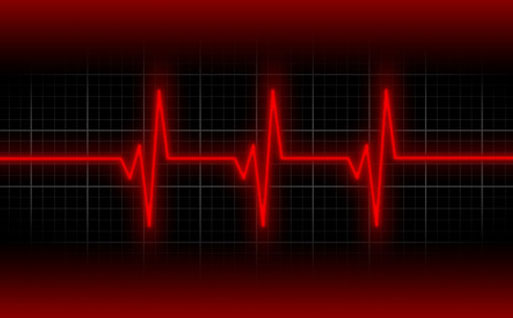 Patients benefitted positively from the work undertaken. They report feeling calmer and more in control of their feelings and emotions. Staff report that patients engaged with drum therapy in a way that is not apparent in other interventions. (NHS Doncaster)