THE DRIVING FORCE behind the birth of Time Out Drum Therapy in 2013, was a desire to bring the therapeutic and healing properties of the drum, together with a passion for 'all things drum', as a unique approach to working with young and older people.
Through the use of my skills in this area and by adopting a psychological approach, I have been able to work creatively and effectively with people in order to empower change, make positive choices and realise their full potential.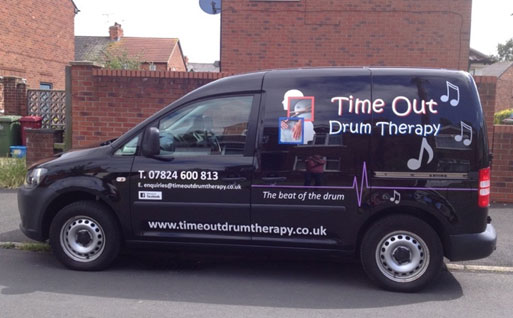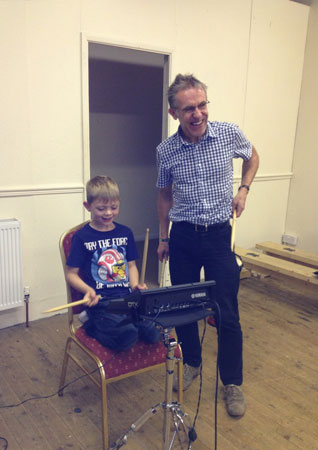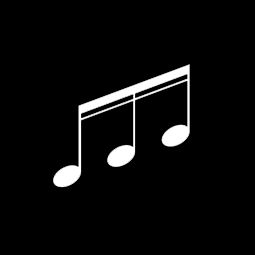 HAVING BEEN A DRUMMER and percussionist for over 40 years, I have also worked with adults and young people as a qualified Probation Officer since 2000. Prior to that, I served in the Royal Air Force for 17 years.
THE WORK of Time Out Drum Therapy has evolved and diversified since its inception in 2013. We are now permanently based in several schools in North Lincolnshire and we use restorative practice as an additional tool with children and young people whose behaviour has caused harm to others.
Our work in care homes continues to grow and has expanded into North East Lincolnshire. Work has taken place with learning disabilities and mental health services within the NHS in South Yorkshire, with Youth Centres in Community Wellbeing Hubs, Learning Disability Clubs and Organisations, Community Trusts (including Linkage) and many other local and regional organisations.
OUR AIM is to expand and diversify into other areas of work, including training, and to serve care homes throughout the UK. We are also looking forward to working with schools in North East Lincolnshire and Nottinghamshire from September 2017. Since the start of the company, we have increased our staff team and it continues to grow.
Peter Oak BA(Hons) DipPS DMS DipRSA
Director