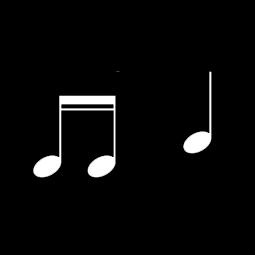 TIME OUT DRUM THERAPY offers bespoke team building programmes to staff working predominantly in schools, residential care homes and the NHS.
The special and extraordinary power of the drum, used over thousands of years, is used for the purpose of strengthening and motivating staff teams. This combination produce for staff, a highly enjoyable and motivating team building experience.
IN OUR EVERYDAY LIVES we are surrounded by examples of items that beat or pulse right in front of us such as:
the morning alarm rings, or buzzes in time
the windscreen wipers 'swish' to a routine or tempo
the noise of the rail tracks pulsate rhythmically
the music on our phone plays to a beat.
Given that we are always 'connected' to an experience of beats or time and rhythm, we can harness the power and influence this has, within an activity that brings people together and which energises and motivates them.
RESEARCH INDICATES that group drumming can achieve the following:
lower blood pressure
deep relaxation
stress reduction
an increased sense of well-being
improved self-confidence, self-awareness and motivation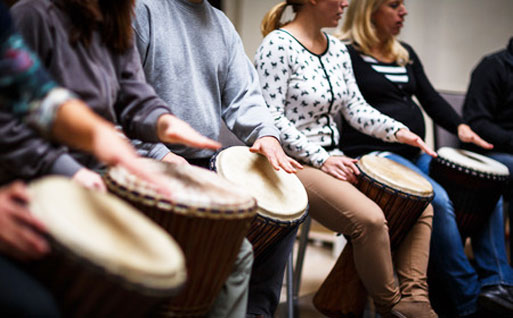 Within the care home industry, programmes of group drumming have helped reduce stress and employee turnover. Time Out Drum Therapy offers group drumming programmes for staff teams from any organisation.